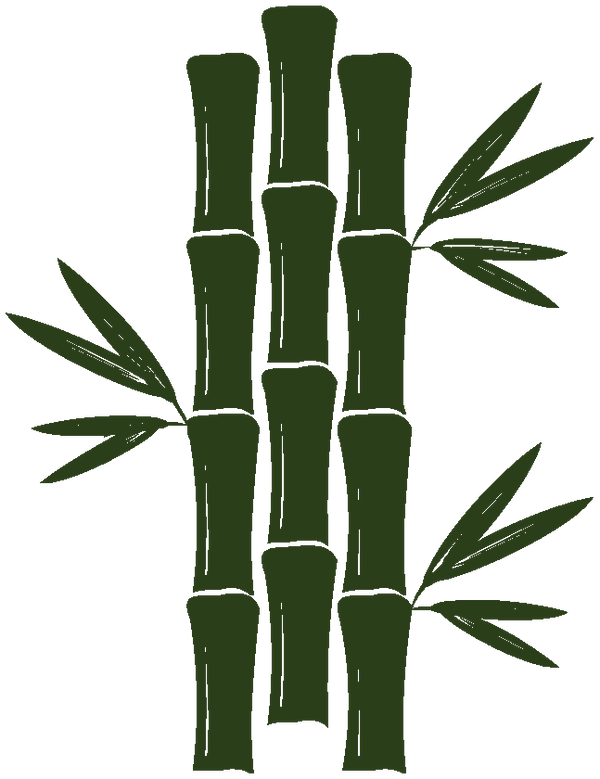 The canvas of the shoe is 100% natural bamboo. Give your feet the comfort of soft bamboo grass and let nature treat your feet well. Bamboo wellness!
The Bamburista sole concept is unique. The natural rubber is very pure and caught from the rubber tree. Wonderfully flexible and super durable. Bambursita guarantees long-lasting wearing pleasure.
Bamburista has opted for customized production and short transport lines. That is why production takes place in Europe to guarantee minimal CO2 emissions. Bamburista is climate friendly and fairtrade!
Durability
Bamburista makes products you can enjoy for a long time. Bamboo is an environmental friendly material. It's compostable, so planet proof.
Climate
Bamboo grows in in the wild without artificial irrigation. This makes bamboo one of the most sustainable materials on earth. Cotton, on the other hand, requires 8,000 liters of water per kilo and is grown very polluting. Rainwater is sufficient for the growth of bamboo. Another advantage is the enormous CO2 absorption by the bamboo plant. This makes bamboo a strong weapon against global warming. Bamburista helps reducing your footprint.
Secured shopping by SSL connection
Shipping by PostNL - Track & Trace
Not satisfied? Money-back